NATIONAL ARTICLES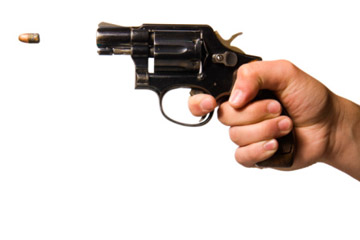 His wife and son both died of multiple gunshot wounds.
After ransacking the home the robbers fled the scene with various items.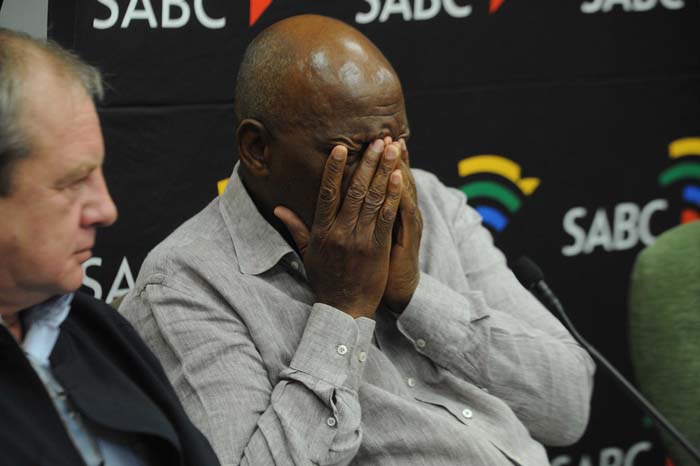 Creator of the popular soap opera has defended their content and said people should not 'sensationalise' the matter.
Ballito company Solaqua Holdings will break ground on the new plant next week at Blythedale Coastal Estate.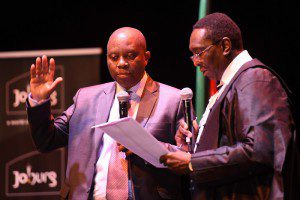 The city says its investigations have covered allegations of corruption, theft of the city's assets and hijacked buildings.
Whoonga capsules were found hidden in a bottle of body lotion before one of the suspects was arrested.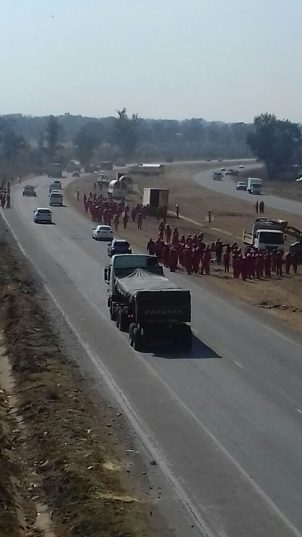 The highway was closed after the Sicelo informal settlement protest.
The deceased women seem to have been stoned to death.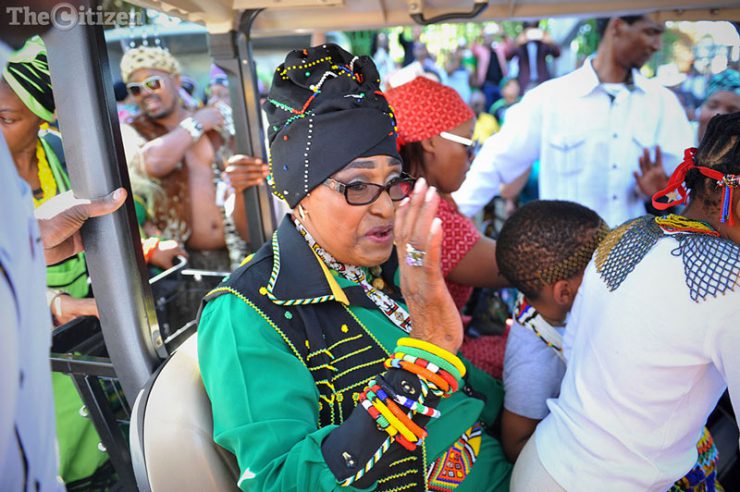 She admitted to signing the book as a 'courtesy on my part for someone who had cared for Madiba'.
The carcass was found teeming with larvae near a creek where children were playing.